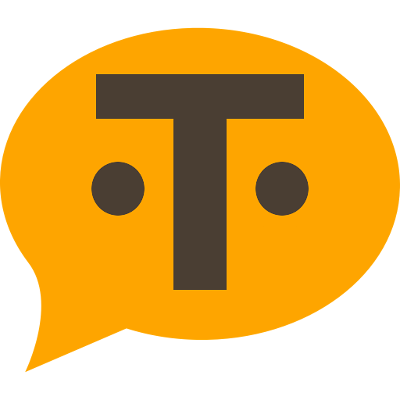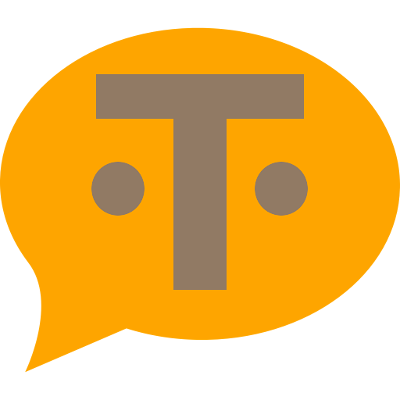 The updates with Material Design to the Binary MotorTN communication apps with the 2.0.0 version of Elige Texto Pro (orange and dark brown icon) and Elige Texto Lite (orange and light brown icon), are complete, the best apps to communicate in Spanish language.
Now for example, as in all updated apps, you can send messages through Hangouts, and also you can continue doing it by WhatsApp, Telegram, Email, or SMS in the quickest and easiest way.
And of course, in the Pro version you can continue creating, editing or deleting your own sentences and abbreviations, among other exclusive options.
With these updates a more fluid, intuitive and attractive new user experience is born.
Noted changes for Version 2.0.0:
- New visual look, completely redesigned with Material Design.
- New redesigned app launcher icon with Material Design.
- New option to share Lingos and Texts via Hangouts.
- Added sound.
- Added settings options.
- Now Privacy Policy can also be read in settings options.
- Support for Android‬TM 7.0 & 7.1 Nougat.
- Support for Android 6.0 Marshmallow.
- Added internal improvements.
Enjoy now these fantastic 2.0 updates with Material Design downloading all Binary Motor apps on the Google PlayTM Store. And connect with your family and friends in the quickest and comfortable way.
And follow the newest of Binary Motor on www.binarymotor.com and on social networks Facebook, Twitter and Google+.
Binary Motor: Software for your world.