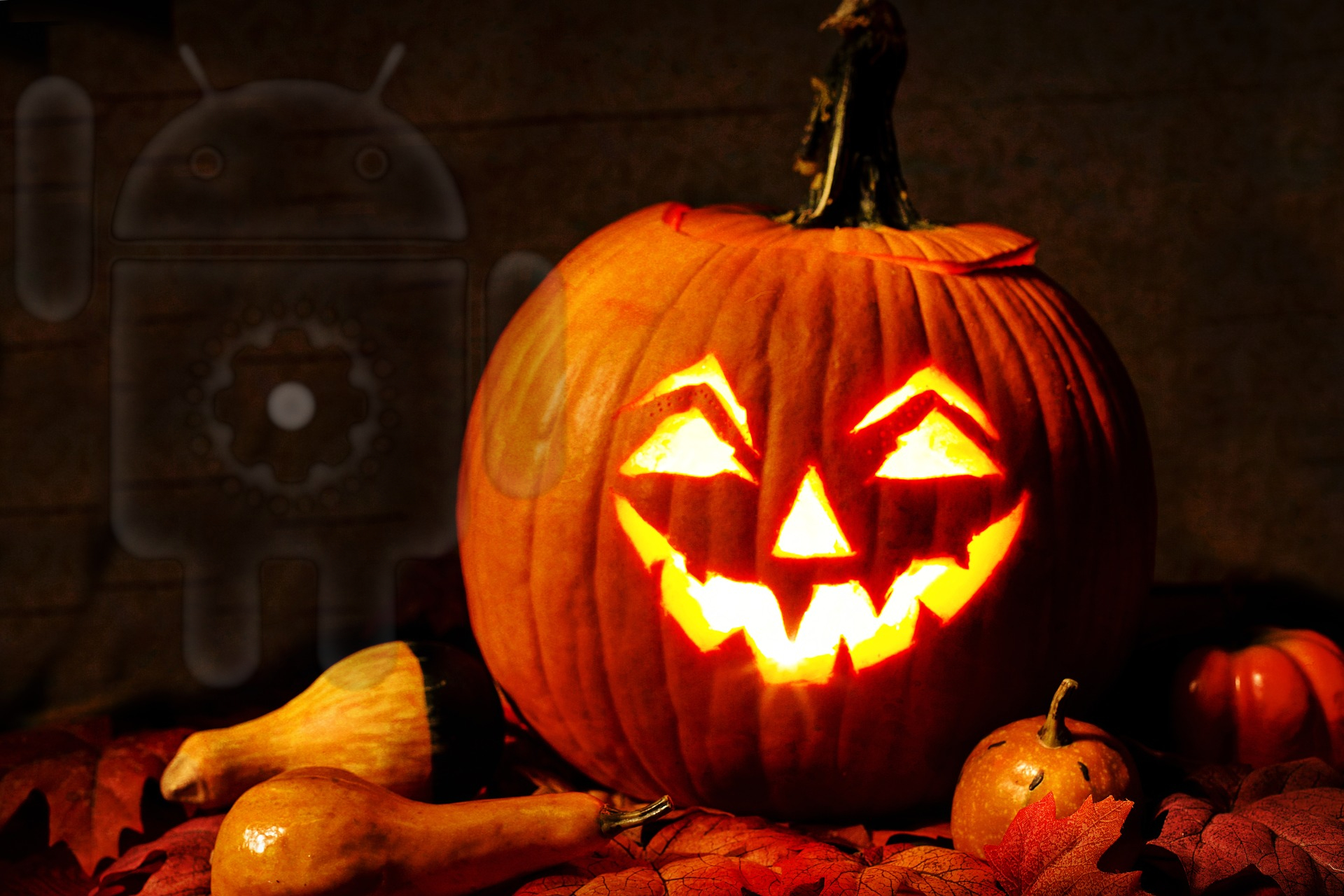 Halloween arrives with a Special Edition of the apps full of pumpkins, witches and ghosts!
New updates of Binary Motor‬TN communication apps: Pick Text Pro, Pick Text Lite, Wähle Text Pro, Wähle Text Lite, Elige Texto Pro and Elige Texto Lite.
Noted changes for Version 3.1.1:
- Special Edition for Halloween.
- Various improvements.
Enjoy now these stunning updates downloading all these apps with Text to Speech and support up to the latest AndroidTM version: Android 9 Pie on the Google PlayTM Store to connect with your family and friends in the quickest and easiest way.
And follow the newest of Binary Motor on www.binarymotor.com and on social networks Facebook, Twitter and Google+.
Binary Motor: Software for your world.